Climate Comfort Heating & Cooling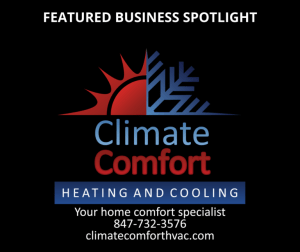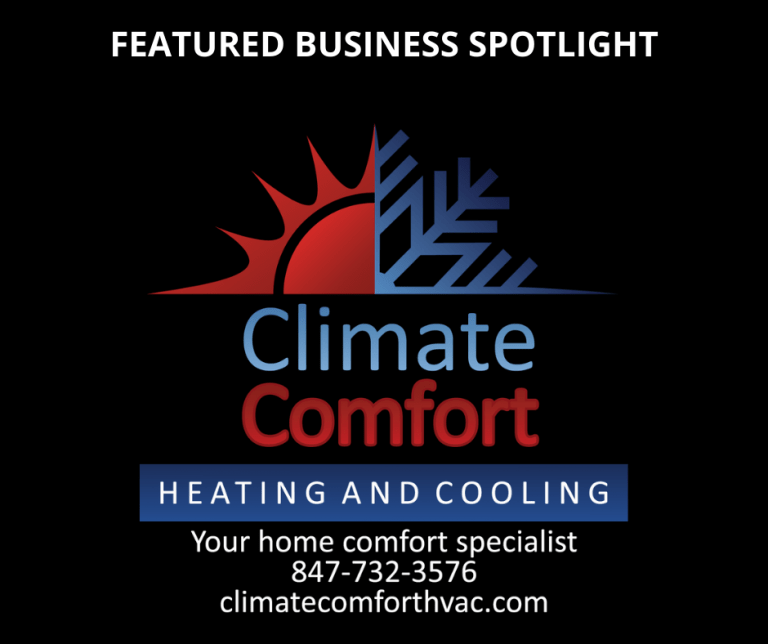 A small family business that cares.
Whether your furnace is on the fritz or your boiler is in need of repair, Climate Comfort Heating and Cooling is capable of handling all your HVAC needs.  From new construction and installations to repairs and routine maintenance, Climate Comfort has the experience, expertise and the customer-first focus you need for peace of mind.
Owners Tim and Cindy Sammarco opened Climate Comfort in January of 2020.  Tim has over twenty-three years of experience in the HAVC industry, having worked from the ground up in the business.
Tim began his career in 1997 assisting with installations and within 6 months, he became a lead installer at his former company for the next ten years. Tim then moved into the service department as head service tech for the following ten years. The remainder of his time there was spent as service manager and suburban area salesperson.
"I've worked every facet of the business for another company before deciding to open my open business," Tim said.
The company primarily serves residential and light commercial customers in the communities of Hampshire, Pingree Grove and Huntley.  For customers interested in new construction HVAC projects or equipment replacement, Climate Comfort offers a wide range of installations options. They service and install Furnaces, Air conditioners, Boilers, ducted and ductless mini splits, radiant tubing installation for snow melt systems, Unico high velocity air conditioning (central air) for homes with radiant heat- whether it be hot water or steam heat, and a variety of other equipment.
Climate Comfort offers services that include seasonal routine maintenance, emergency service and installation of new or replacement equipment. They can also provide products that work with your furnace or air handler units that will enhance your indoor air quality I.E humidifiers, air filtration systems, plasma air purifiers, etc. The Sammarco's pride themselves on being honest, reliable and on-time with fair pricing for the work they perform.
The company's Comfort Care Plan is designed to help homeowners save some money and stay on track with routine maintenance of their equipment and is another way the company treats people like family. Give them a call to see how you can benefit from the Comfort Care plan.
The Sammarco's have been a part of the Hampshire community for over 13 years.  They have two grown children who graduated from Hampshire High School.  They believe in giving back to the community that they call home.
"We always offer a 10% discount on a service call for active and retired military, police, firefighters and other first responders," Cindy Said.
The company also offers $200 off the cost of a brand-new furnace or boiler installation.  When you call Climate Comfort Heating & Cooling, a Comfort Advisor will come out and either fix or provide a recommendation for replacing equipment.
Call for a free in-home consultation at 847-732-3576 or email tims@cchvac247.com for information.  You can visit Climate Comfort on the web at www.ClimateComfortHVAC.com or reach out to them on Facebook at www.facebook.com/Climate-Comfort-Heating-and-Cooling.