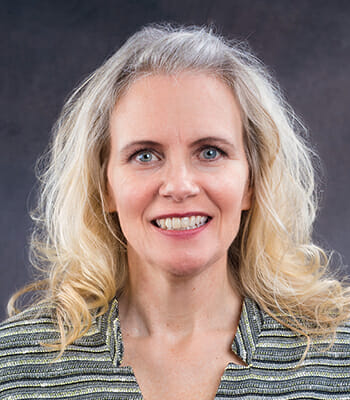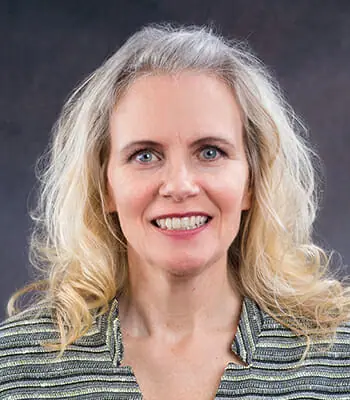 Jeanie Mayer  |  Executive Director
Jeanie Mayer has served as the Executive Director of the Hampshire Area Chamber of Commerce since February of 2020.  Prior to that she worked as the Director of Communications for two nonprofit organizations.  Jeanie has extensive experience as a business writer and was a former news correspondent for the Suburban Chicago Tribune Media Group. She is the co-author of the book, Hampshire, published by Arcadia in 2013.  Contact Jeanie at hampshirechamber@gmail.com, visit her website at www.hampshirechamber.org or call 847-683-1122.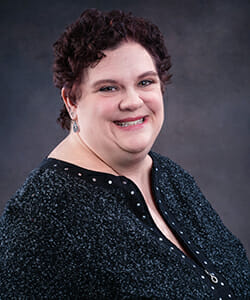 Robbi Burklow  |  President
Robbi Burklow has served on the Chamber Board of Directors since the fall of 2019 and has been president since April of 2021.  She and her husband, Bruce Burklow, Jr., have owned RE/MAX Deal Makers, locate at 113 W Oak Knoll Drive, in Hampshire, since 2016.  The Burklows have been residents of the Village of Hampshire for the past 30 years.  Robbi can be contacted at robenette.burklow@gmail.com or visit their website at www.ildealmakers.com.
Nichole Reiger  |  Vice President
Nichole Rieger is a top-producing realtor with Century 21 New Heritage.  What makes her different is her passion and enthusiasm for real estate. Buying or selling your home is a 'big deal' and Nichole helps every step of the way. The key to her success is approachability and willingness to listen, understand and respond to clients' needs. She knows the local markets and provides straight-talking good advice that clients appreciate. Nichole possesses a unique empathy with clients and always applies discretion, humor and integrity as any situation dictates. For information call or text 847.354.0544 today. Experience the Difference.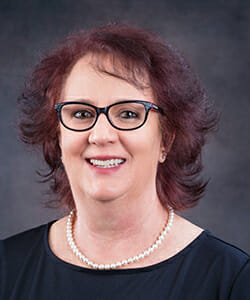 Liz Magnussen  |  Treasurer
Liz Magnussen joined the Hampshire Chamber of Commerce Board of Directors in February of 2021.  She has owned Magnussen Benefit Consultants, Inc., since July of 1997 and is a health insurance specialist for Individual and Family policies, Small Group Health Insurance plans and all Medicare options. Liz delivers benefits solutions, while surpassing service expectations with knowledge, experience and integrity.    Magnussen Benefits is located in downtown Hampshire at 258 N State Street.  Liz can be contacted at liz@magnusseninsurance.com as well at her website which is http://www.magnusseninsurance.com.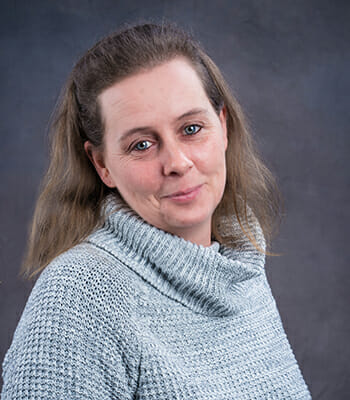 Cindy Sammarco  |  Director
Cindy Sammarco began Climate Comfort Heating & Cooling with her husband, Tim in January of 2020.  They serve the greater Hampshire, Pingree Grove and Huntley areas as well as serving many customers in the suburbs of Chicago.   Cindy leads the Chamber's golf committee and is very active at the Chamber's Outdoor Markets.  You can reach Cindy via email at cindys@cchvac247.com or visit their website at www.ClimateComfortHVAC.com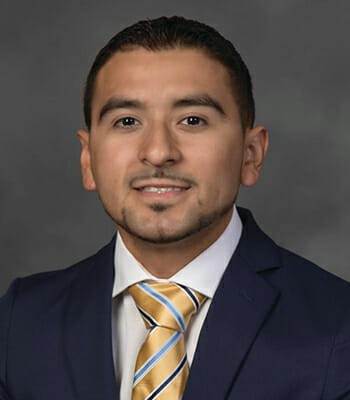 David Berreles  |  Director
David Berreles is a business-oriented people person that always looks to maximize on all aspects of work and life. David has an extensive amount of sales experience that has yielded positive results in various industries, along with leading by example to teach others. David has a passion for helping others with their personal development and achieving their goals as well. His mission is to help make a positive, impactful difference with everyone that he interacts with.  Contact David vis email at David.Berreles@countryfinancial.com