The Hampshire Area Chamber of Commerce awards annual scholarships up to $1,000 for graduating Seniors.  Follow the instructions on the app to apply.
Scholarships are open to Hampshire High School Seniors and to those Seniors who are the children of our members.
The Chamber of Commerce offers scholarships to help give back to the community by supporting students who are moving forward in college, a trade school or other professional development education.
The application opens up in March of each year.
Tap to download the application.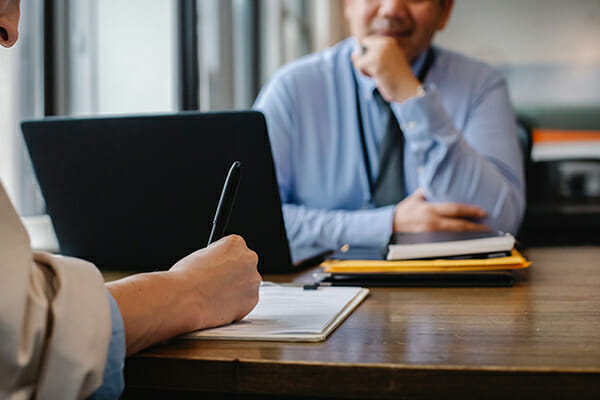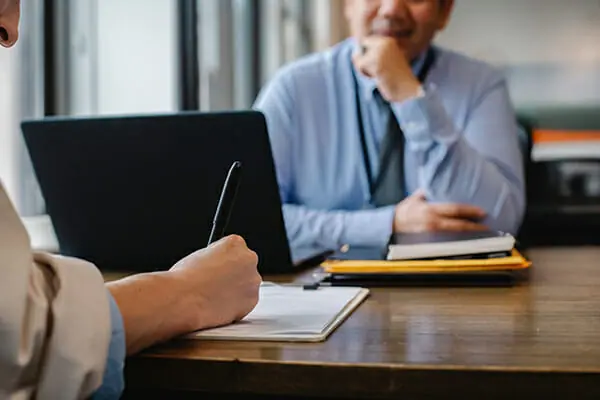 Congratulations to the following recipients: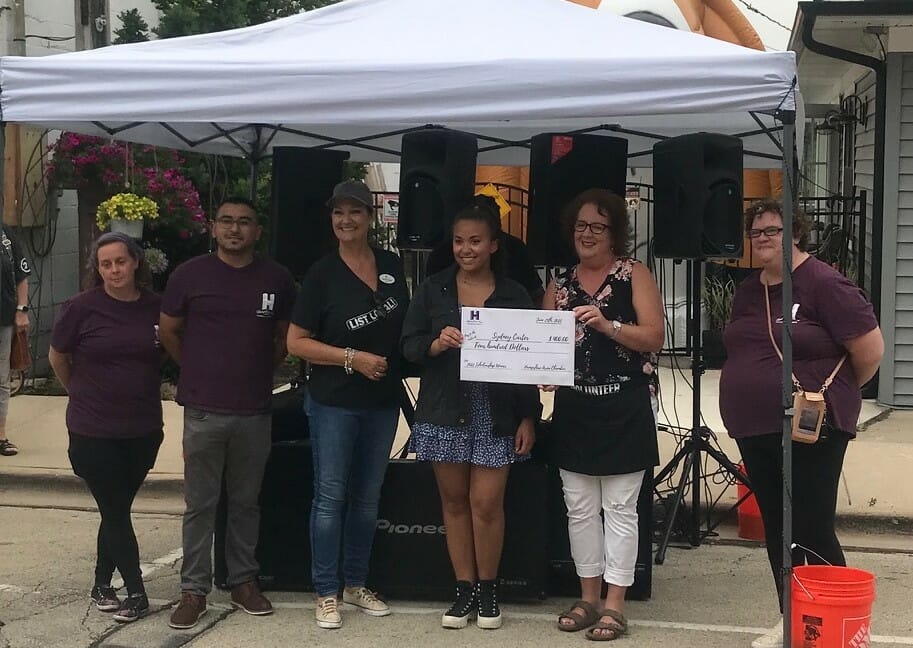 Sydney Carter
2022 Winner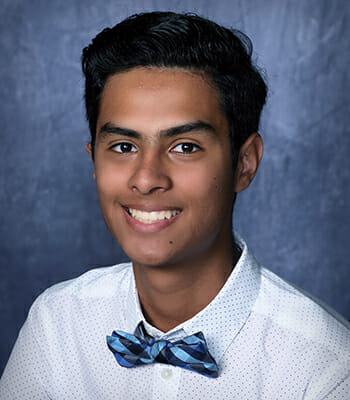 Josue Hernandez
2021 Winner