About Featured Businesses
Are you interested in having your business featured by the Chamber of Commerce?
Contact the Chamber Office to schedule your feature and receive a week of promotion on our website, social media pages, community sign and more!
The promotion includes a professionally written blog that will be featured on our website and can be posted on your site as well!  The blog will be emailed to our entire subscriber list to help kick off your week of promotion!
Contact the Chamber Office for details at 847-683-1122 or email HampshireChamber@gmail.com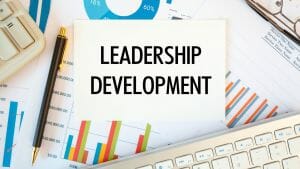 New leaders must be willing to learn, develop communication skills, and adjust relationships. Transparent information…
Read More