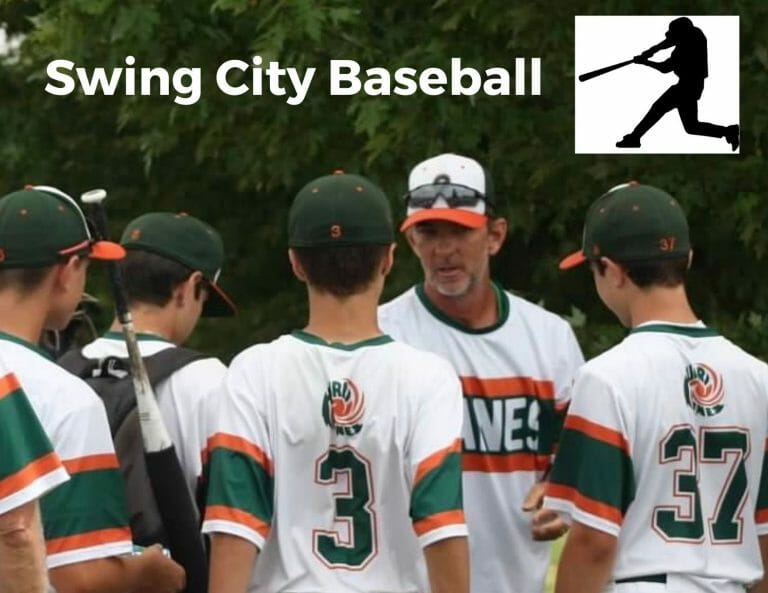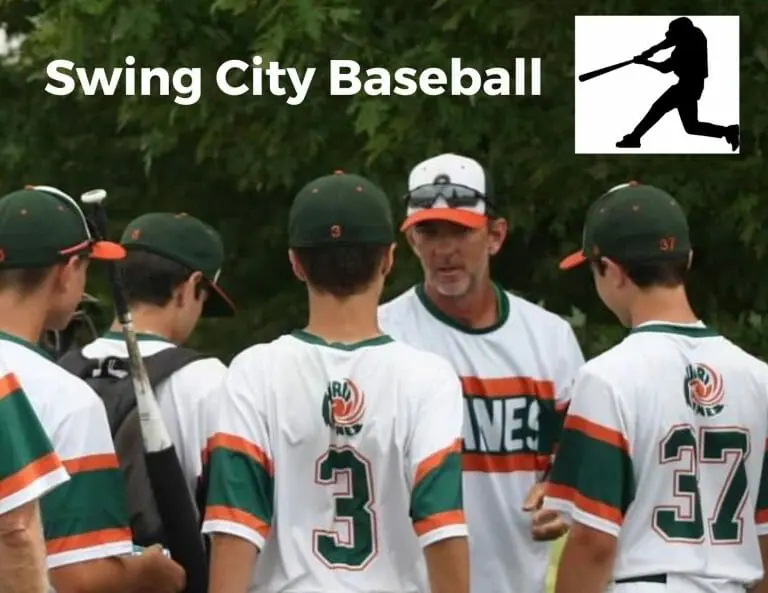 Batter up! Swing City Baseball offers Camps and Player Development in Hampshire Area
Just in time for the summer season, Swing City Baseball opens in Hampshire to provide camps, coaching and comprehensive training for young players aged 8U through high school.
America's favorite past time is growing in Hampshire with new opportunities for baseball and softball players to practice the fundamentals, increase their skills and become well-rounded athletes.
Joe Maskivish, owner of Swing City Baseball, has extensive experience in both coaching and playing baseball.  Originally from Ohio, Joe played baseball in grade school, high school and at West Liberty State College in West Virginia before being drafted by the Pittsburgh Pirates organization where he played in the Minor Leagues for 8 years.
Joe has been coaching baseball for 14 years.  He has experience coaching both high school and college baseball and then began coaching his own children's teams as they became old enough to play.  Joe started a travel team and then merged it with Pro Player in McHenry, IL. Currently, Joe is the head JV coach at Dundee Crown High School.
Swing City was created with the goal of assisting young players in becoming well-rounded athletes both on and off the field.  Its founder believes in emphasizing the simplicity of the game and allowing each athlete to find his or her strengths.
"We get back to the basics, along with stressing the mental side of the game, to give the athlete the most organic approach to becoming their very best," Joe said.
"I believe in complete player development and provide instruction on the entirety of the game, so kids become complete players, not just one-position players."
To that end, Swing City Baseball is offering summer camps for young players aged 8 to 13 years of age.  Swing City also specializes in offering personal sessions for individual players of any age.
Each 8-session camp will run twice per week for 90 minutes.  Sessions will focus on baseball fundamentals. Camps begin June 2nd and are age specific.  Sign-ups are available for 8U-10U and 11U-13U players.
The personal sessions are focused on player development and offer a full discipline, constructive practice that caters to the needs of the individual.  Designed for the player looking to get to the next level, player development sessions target specifics and are open for 1-to 4 players.
To sign up for summer camps or player development sessions, visit the website at www.SwingCityBaseball.com or call Coach Joe at 224-605-8603 for more information.