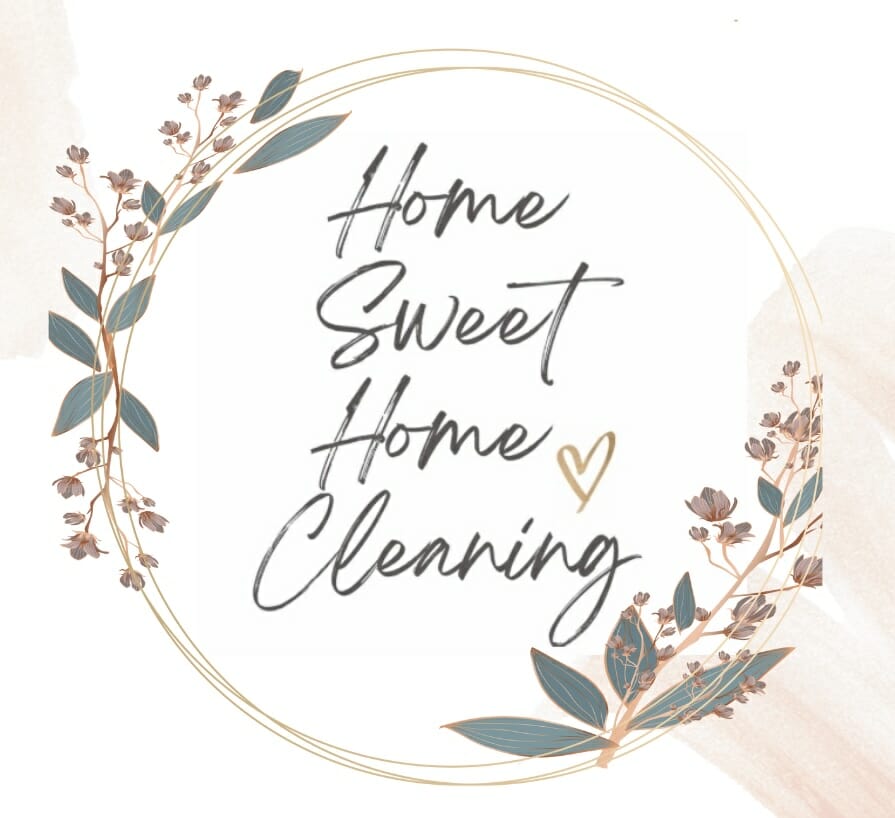 Your go-to residential cleaning service
Nothing says comfort like a professionally cleaned home done just the way you like it. Serving Hampshire, Pingree Grove, Gilberts, Huntley, Sycamore, Belvidere, Burlington, Elgin and other nearby communities throughout Kane and DeKalb Counties, Home Sweet Home Cleaning Service offers professional cleaning services catered to your family's unique needs.
This company officially opened its doors in February of 2022. As a local small family business, Home Sweet Home believes in building relationships with clients, taking an interest in what each unique family requires and creating a plan that fits their needs.
The owner, Monica P., and her family have been residents of Hampshire since 2016. With a family background in small businesses, Monica said she has always wanted to be an entrepreneur.
"I love building relationships with our clients and with my team of techs. We all strive to build genuine relationships with our Home Sweet Home clients. And even more so, we truly enjoy helping people," she said.
All of the home cleaning techs at Home Sweet Home are trained by the company and follow a checklist to ensure nothing is missed. They all use the same kinds of supplies so that their cleaning services are consistent. They even do a walk through after cleanings to address any questions on the spot.
"Some of our techs are newer and some have a lot of experience. We train everyone so that they are all on the same page."
The company offers weekly, bi-weekly and monthly cleanings.
Home Sweet Home also works with realtors, offering move-in and move-out cleaning services and commercial apartment cleaning services. In addition to home cleaning, they also offer office cleaning services.
"We offer customized cleanings and customized quotes. You choose the areas you need cleaned and the level of cleaning you need," she said.
Home Sweet Home Cleaning stays organized with open communication.
The company offers an automated scheduling service that sends the customer friendly reminders when their cleanings are coming up. With this technology, there is never any confusion about when the techs are coming to your home. The company stays in communication with clients on a regular basis.
"We realize family quality time is so important and we all have busy schedules. It's so nice to have one less thing off your plate and that's what we're here for! Let us add some sweetness to your home!"
For more information about Home Sweet Home Cleaning Service and to read their customer reviews, check out their Google & social media page at https://www.facebook.com/homesweetcleaningservice.
Home Sweet Home Cleaning Service is a proud member of the Hampshire Area Chamber of Commerce and is offering $15 off your first cleaning when you mention this article.
About this Business:
Name: Home Sweet Home Cleaning Service
Employees: 5
Located: Hampshire, Illinois
Phone: (847) 284-6171
Website: homesweetcleanservice.com