St. Charles Borromeo School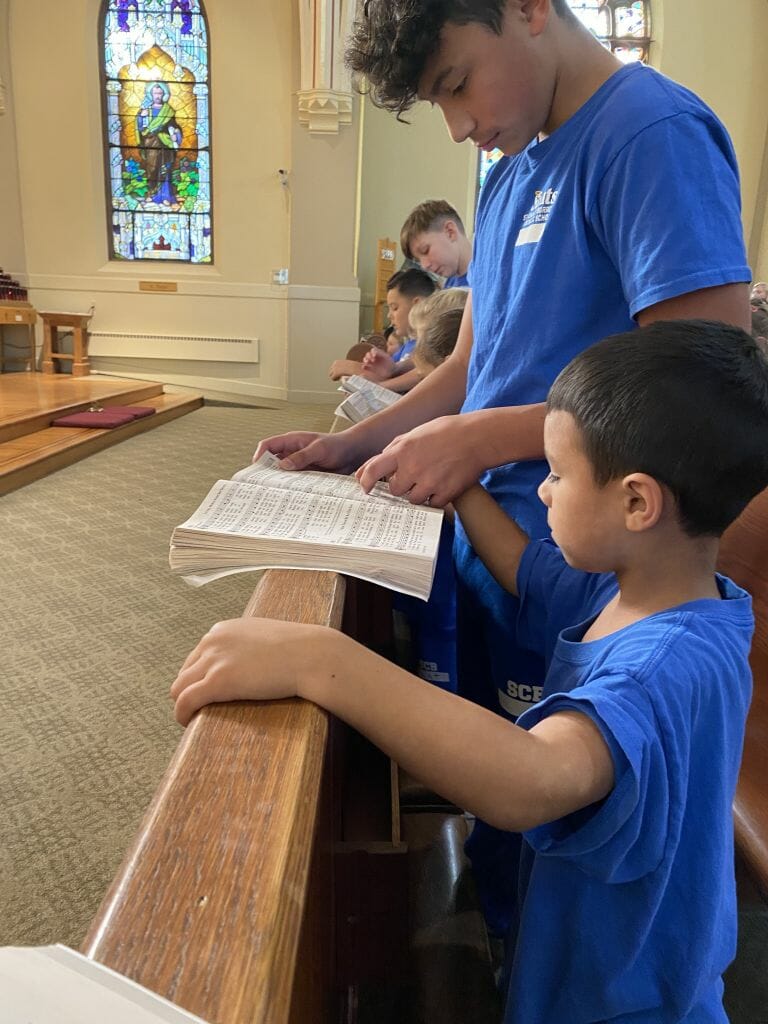 Traditional Education with Focus on Academic Rigor and Family Values
If you are looking for a private school with small class sizes, traditional values and a family-friendly environment, then St. Charles Borromeo Catholic School may be for you!
SCB School offers a variety of special programs including chrome books for all students, technology, music, art, physical education and Spanish language programs. The school is accredited and surpasses state standards in all of their standardized testing.
Principal Mary Beth Jordan said the school offers small class sizes with an average student to teacher ratio of 10 to 1.
"In a smaller environment, what we do in the classroom is tailored to the students we teach. If the students need more instruction, we can give more. When they need to go faster, we can do that, too," Jordan said.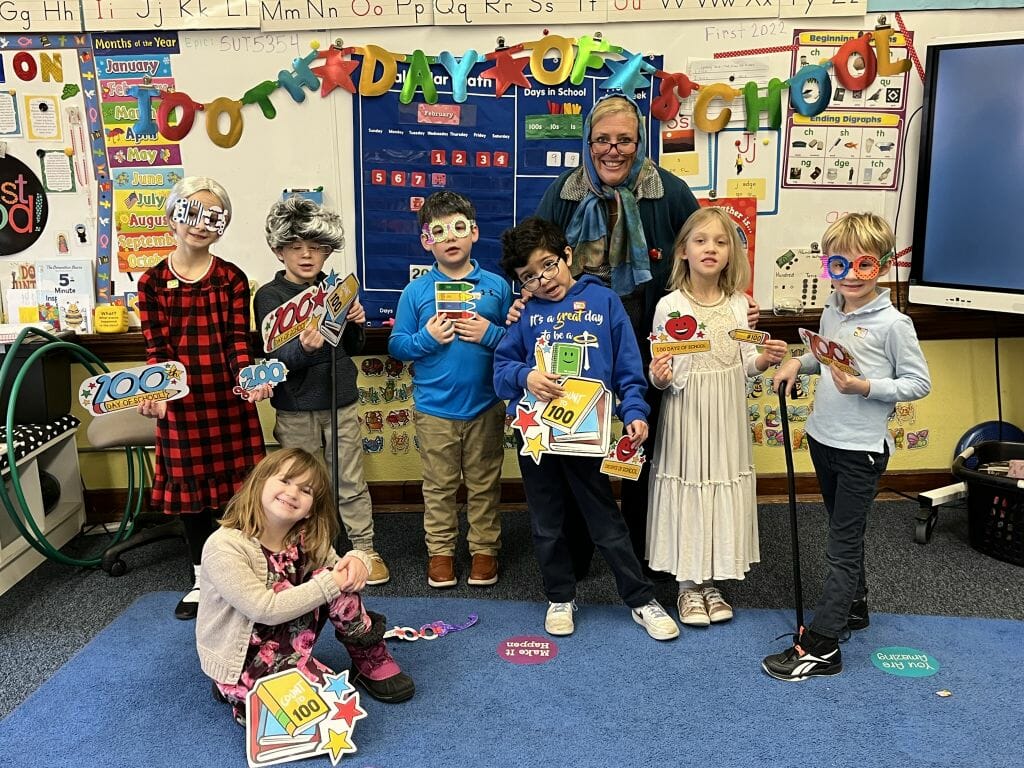 In effort to provide a more robust social climate for the students, SCB partners with other area Catholic schools to offer monthly middle school dances. These fun evenings are hosted at a variety of local Catholic schools in Elgin and Dundee as well as at SCB in Hampshire.
"These dances are for the 7th and 8th grade students and offer an opportunity for kids to widen their network of friends in the area," Jordan said.
SCB School offers a variety of sports programs for the students from 4th through 8th grade and is a feeder school for St. Edward High School. The students have access to summer camps at St. Ed's in football, basketball and cheerleading. As part of the Tri-County Conference, SCB School offers boys and girls cross country, basketball, and volleyball.
SCB boasts an active student council and hosts special events like Daddy Daughter & Mother Son events, roller skating units in P. E. and so much more.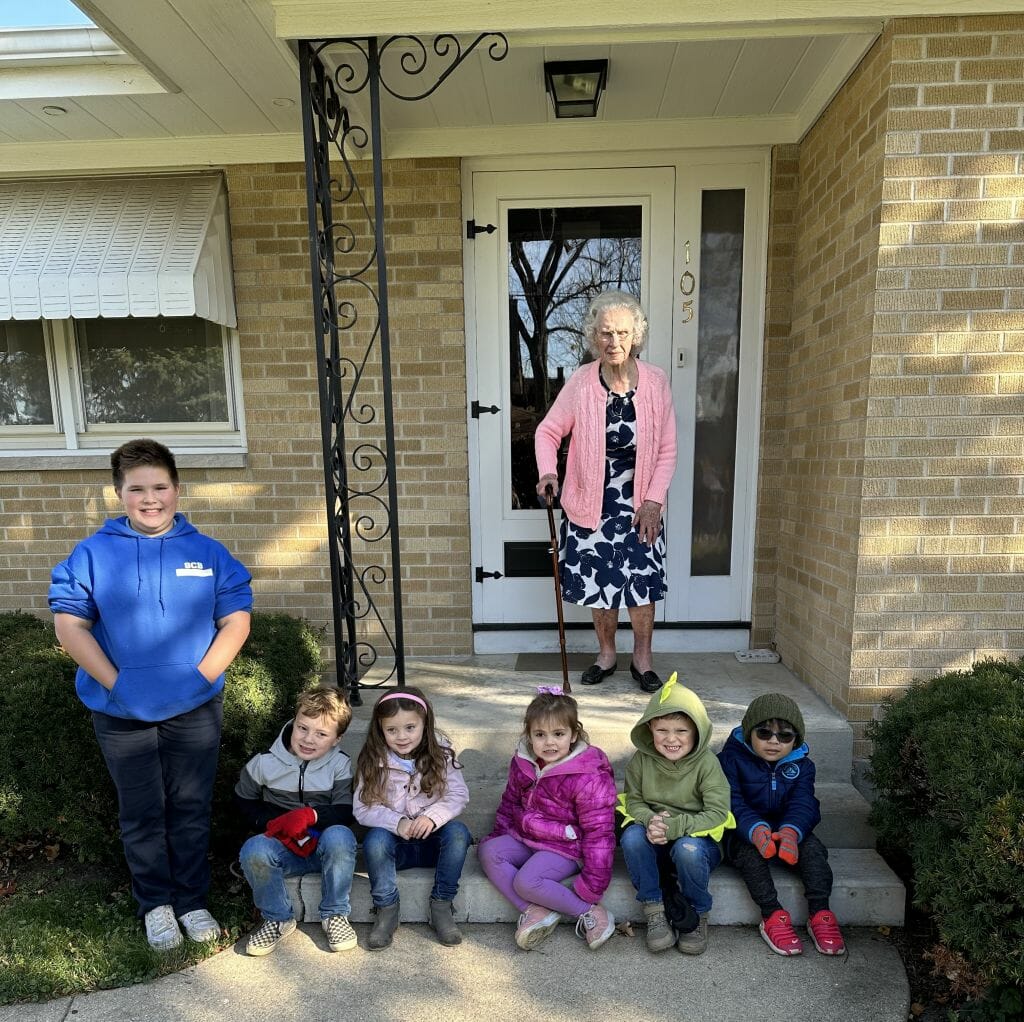 Parent involvement is high at SCB School and according to Jordan, it helps to create a sense of community among the families at the school. Parents typically help with Culver's nights, serve as lunch room volunteers, help with coaching of teams or help run the Christmas shop for students each year.
The school's annual auction provides volunteer opportunities and well and opportunities to partner with local businesses. The event is held in April and offers both virtual and in-person components so there is something for everyone.
"Parents who can and want to be involved are encouraged to do that. We do what we do in conjunction with the parents. It is a partnership."
Enrollment has just begun for the 2023-24 school year. Interested parents can call the school to schedule a private tour, arrange for your student to visit a classroom for an hour or a day, and sit down with the staff to ask questions. SCB School is open to all students of any faith background.
SCB is also hosting an auction on Saturday, April 29. If you would like to support the school, please visit the website to participate: www.charityauction.bid/scbserves
SCB School is located at 288 E Jefferson Avenue in Hampshire. To find out more about SCB School contact the office at 847-683-3450. SCB is hosting a virtual auction event on Saturday April 29. You can sign up to participate in this event by registering at this link: www.charityauction.bid/scbserves